Yoyo tricks are the basis of freestyle yo-yoing, there are thousands of yoyo tricks and new ones are made up everyday. We've put basic tricks into video tutorials so that you can become a yoyo player.

Are you just starting with yoyoing? Then these are the right tricks for you.
Responsive yoyo (returns with pull of your hand) is neccessary for this category.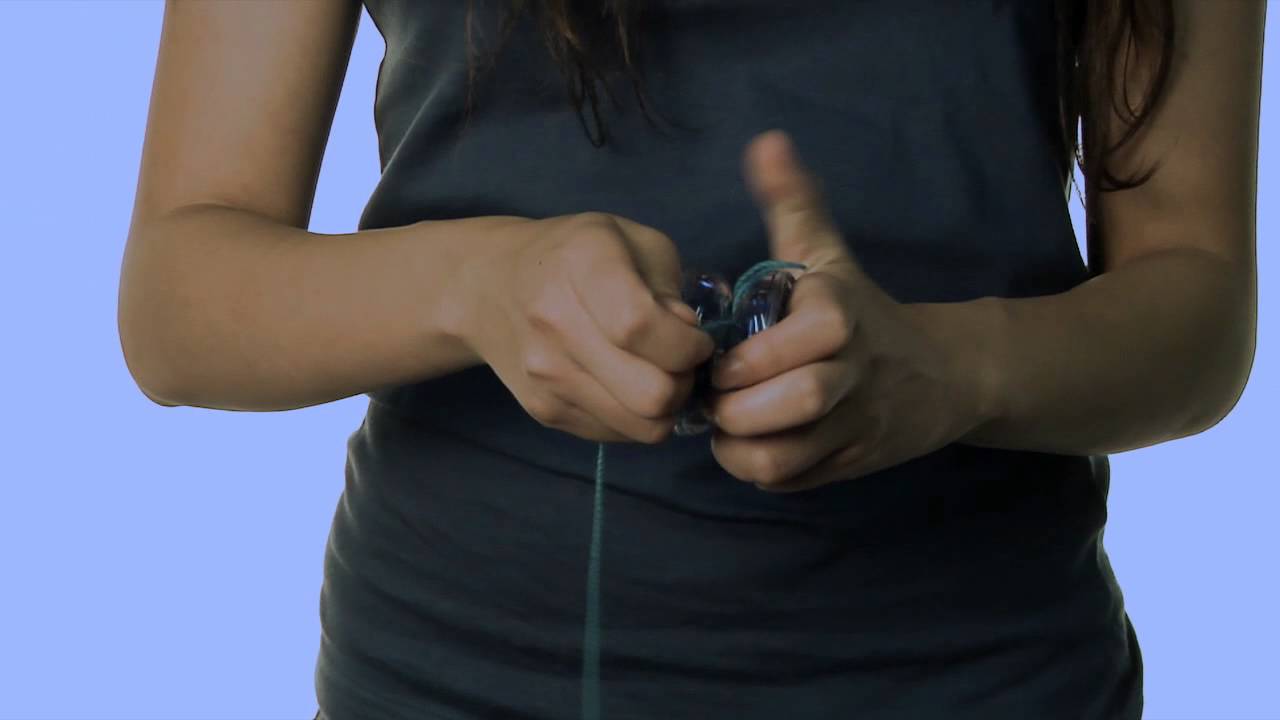 0:35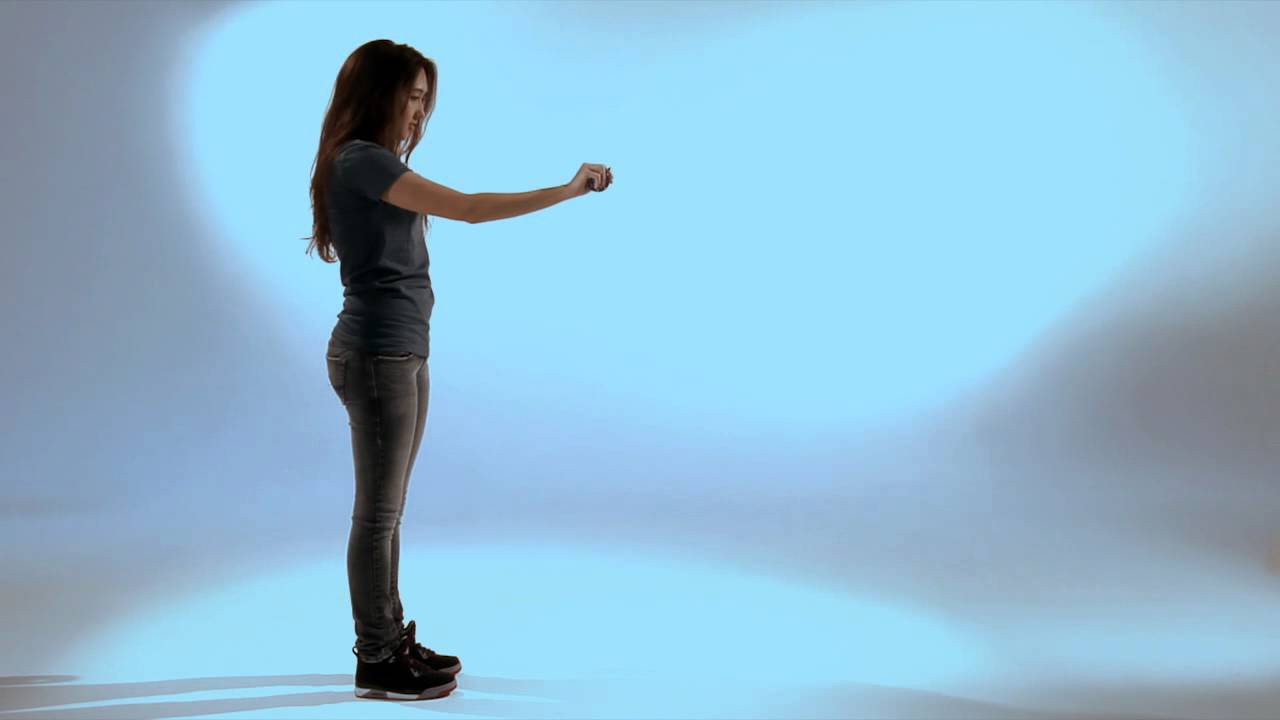 0:45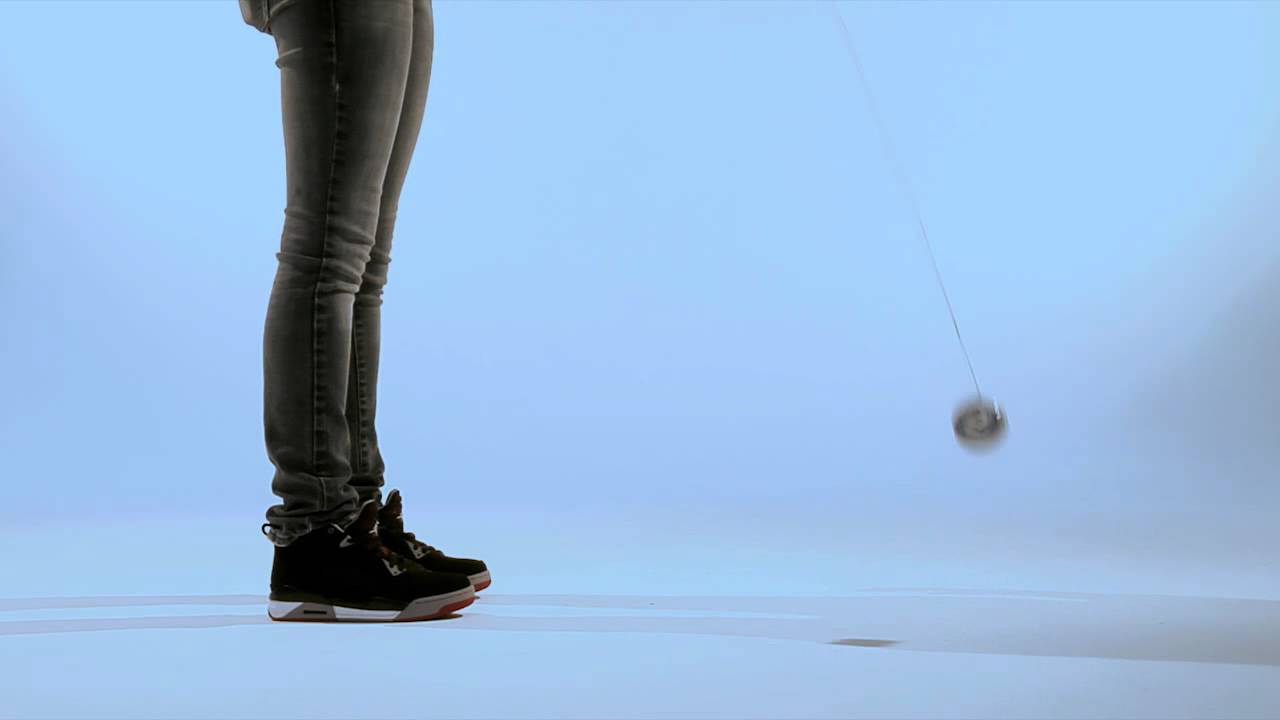 0:48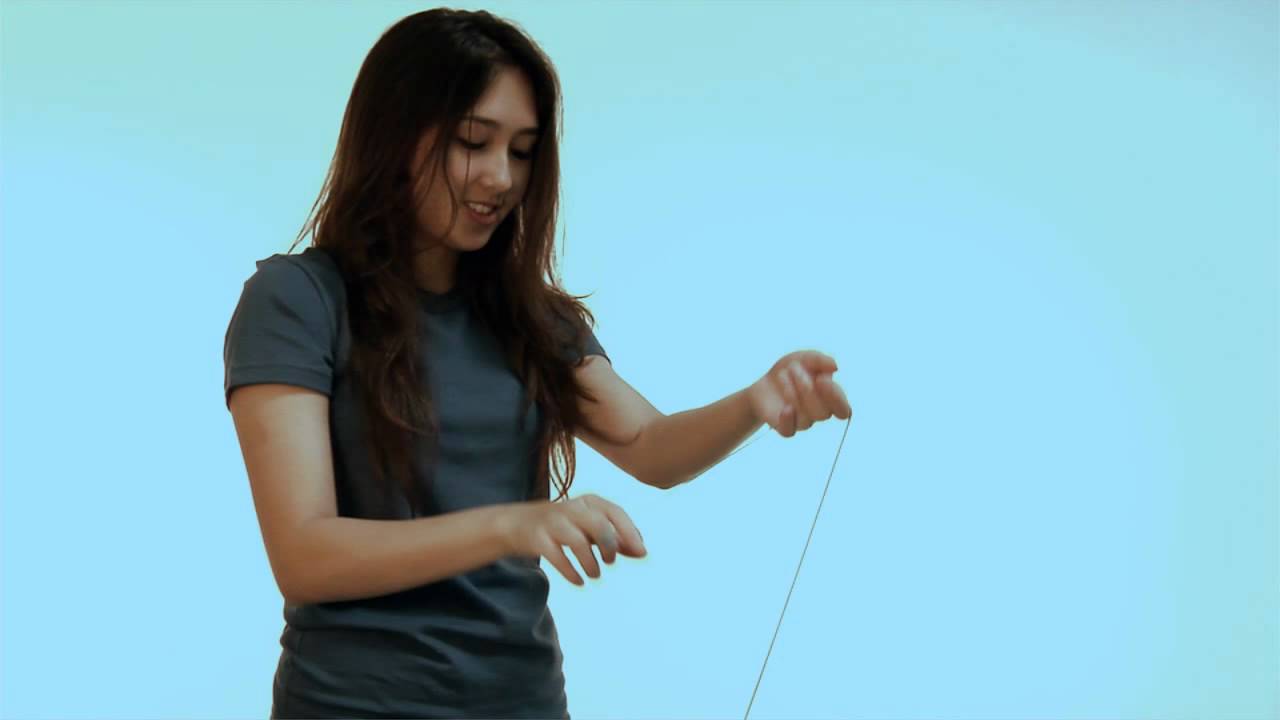 1:01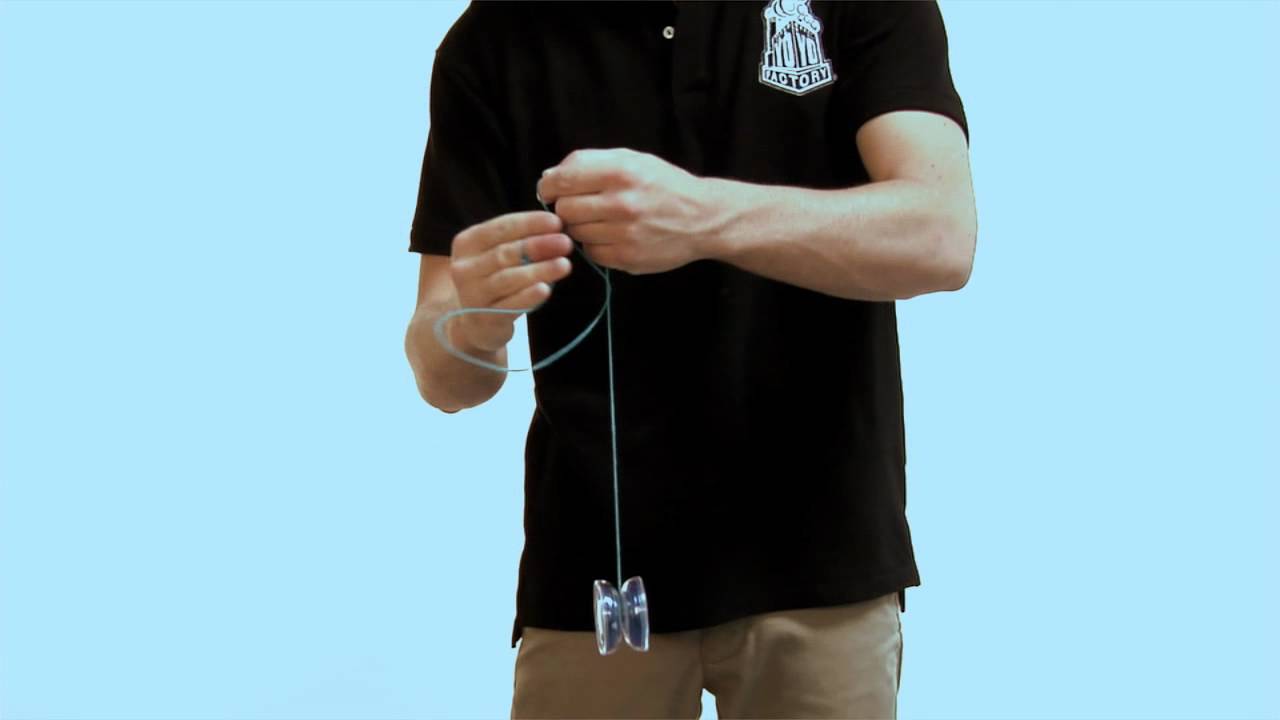 1:11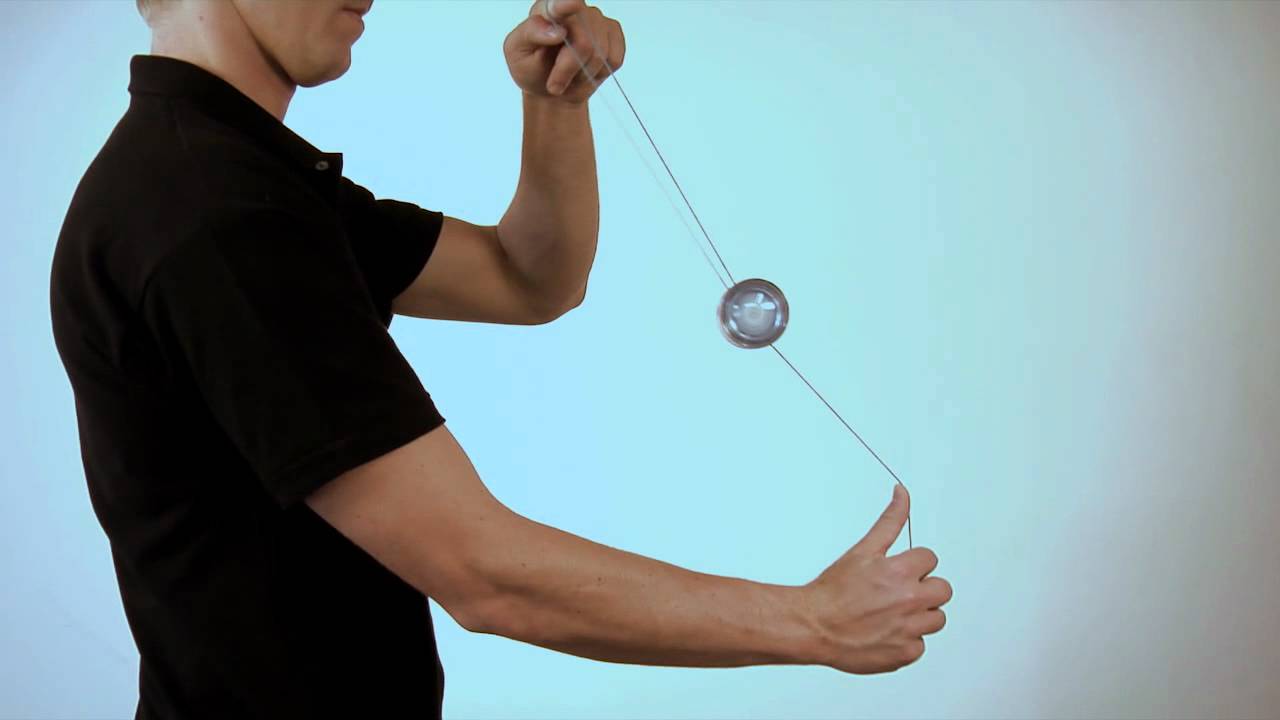 0:49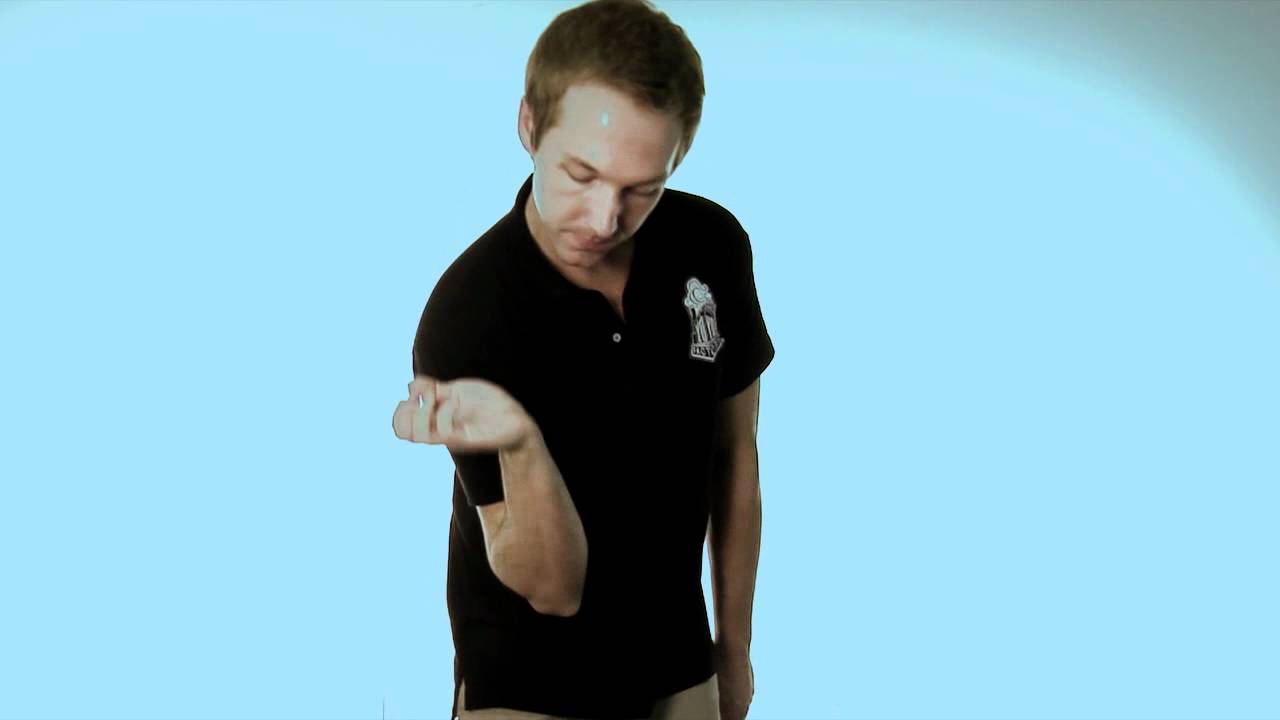 0:50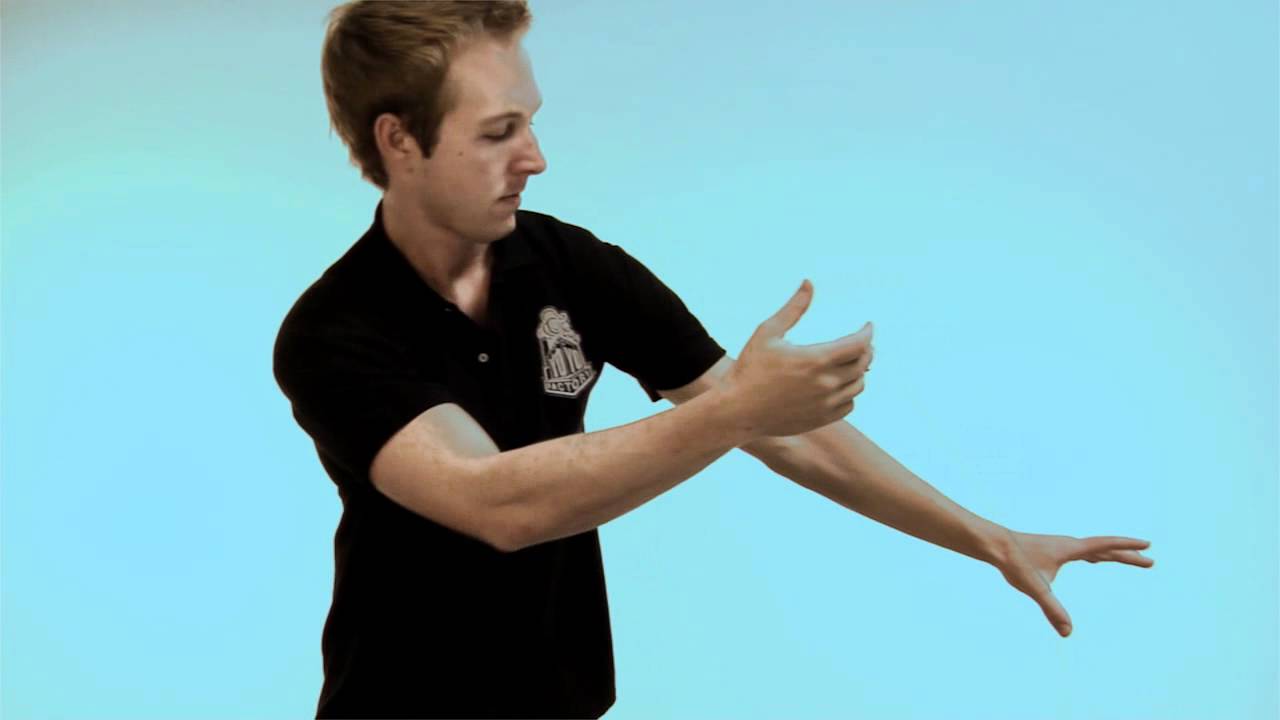 0:53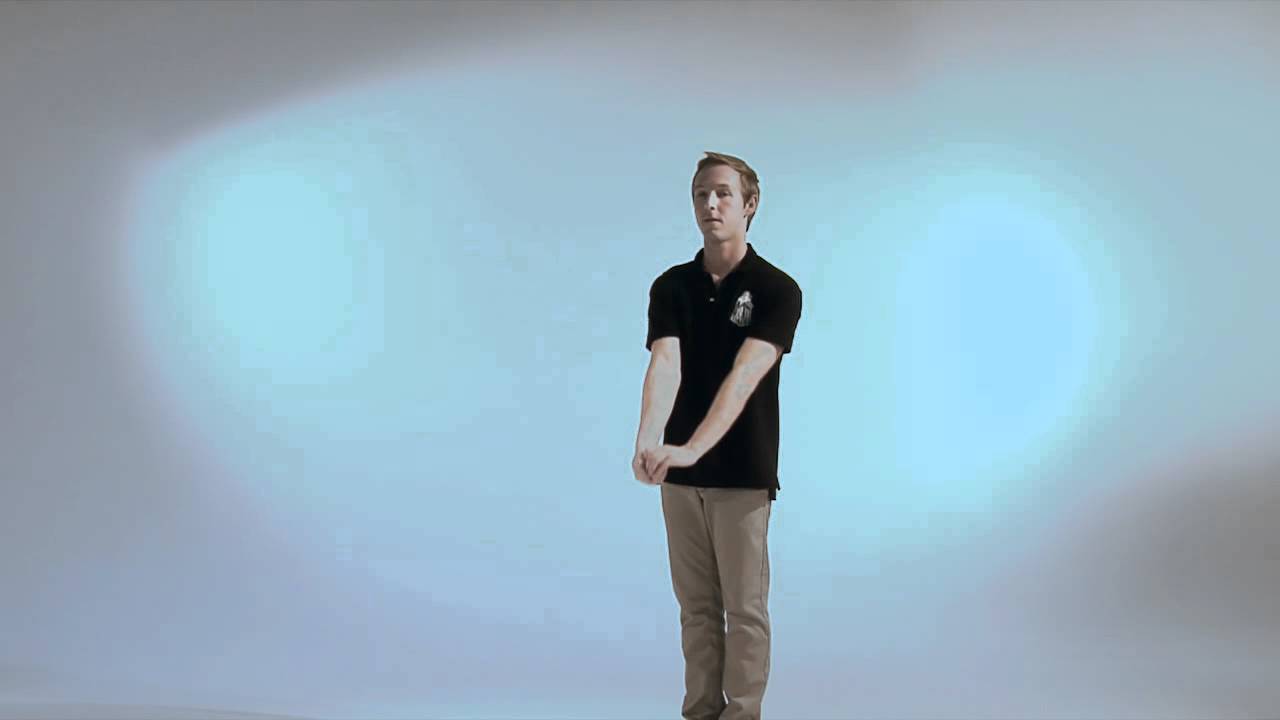 0:43

Looping is a special style of yo-yoing. Looping yoyos are needed for these tricks.

After mastering Beginner's tricks you can go for Advanced tricks. For these you need unresponsive yoyo (returns with "Bind")