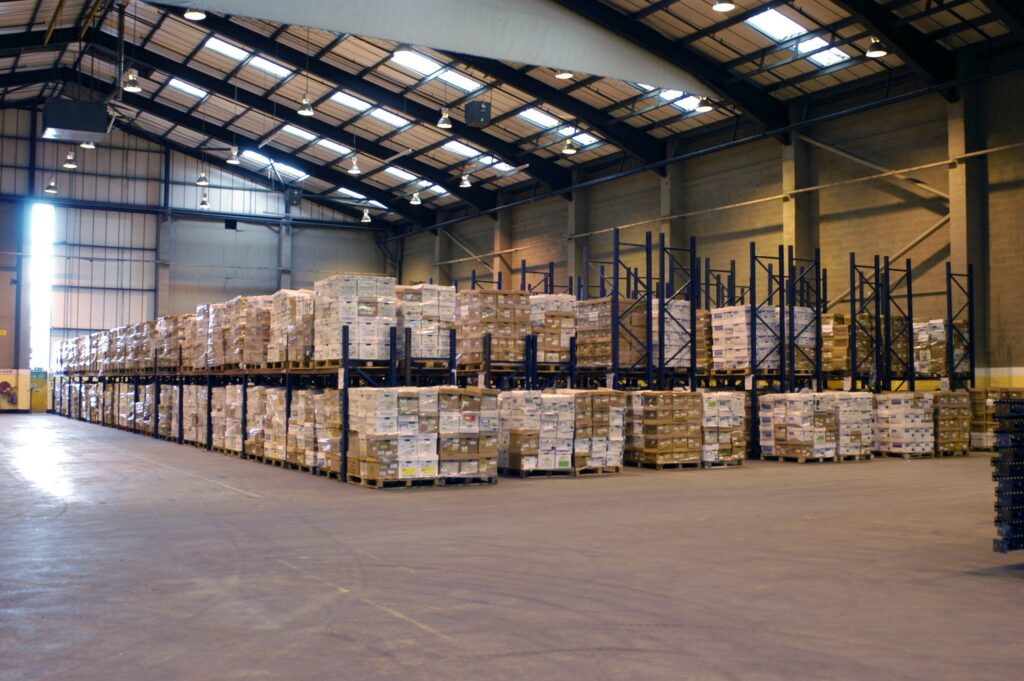 Yoyofactory makes great yoyos and great players. To share our yoyos with everyone in Europe we are looking for official Yoyofactory retailers.
If you are interested in carrying Yoyofactory yoyos please feel free to contact us at info@yoyofactory-europe.com
We can also help / make / support you with following things:
working with Yoyofactory
becoming Yoyofactory retailer
running a yoyo class
sponsoring a yoyo contest
need yoyo advice
yoyo show / workshop / promotion
We are happy to help and support!