Awesome! You just got your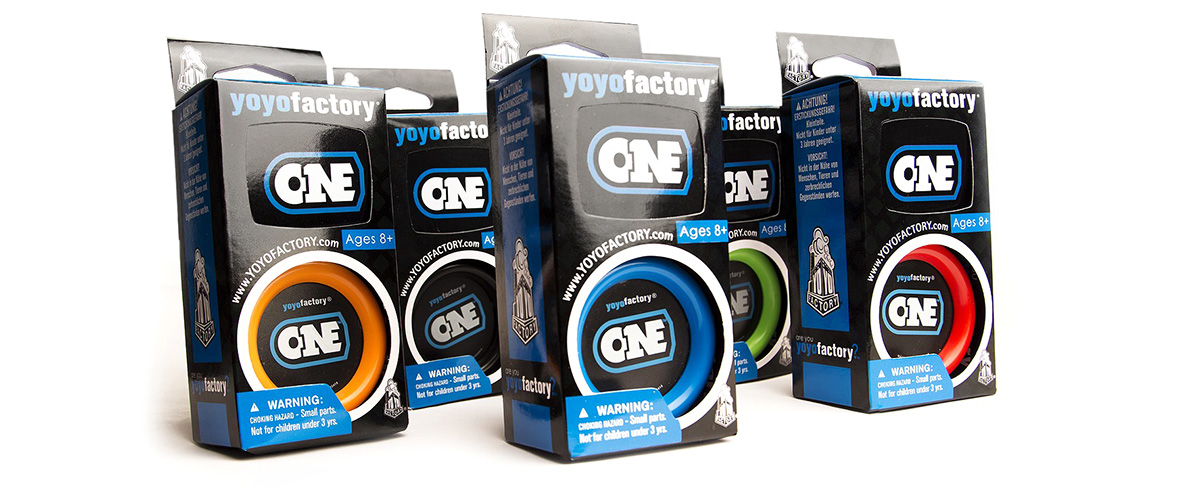 This includes:
BEGINNER ball-bearing inside
Extra ADVANCED ball-bearing
Durable, ultra strong plastic body
Spare yoyo string 
Yoyo instruction manual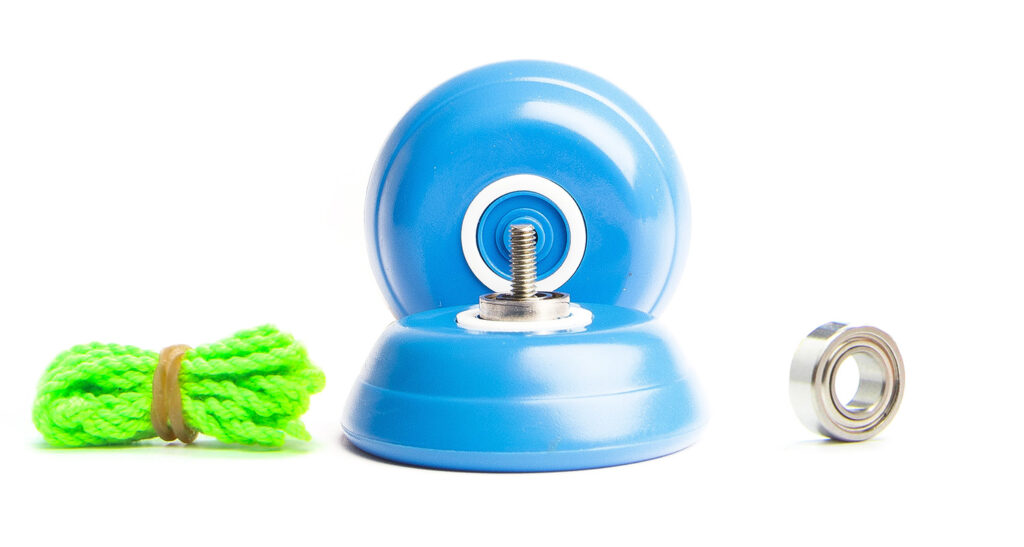 Ultra strong plastic body

Before you start with the tricks, watch the tutorials how to put the string on, place yoyo in hand etc.

Here are some of the basic tricks to start with!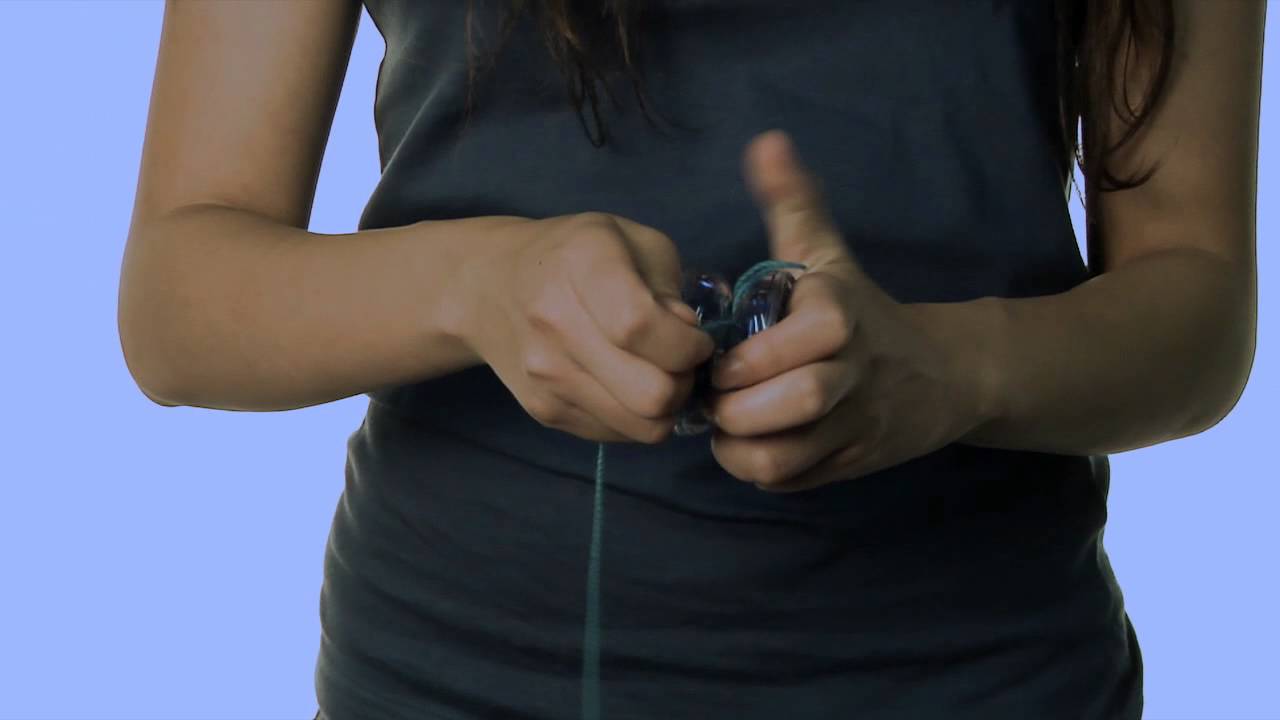 0:35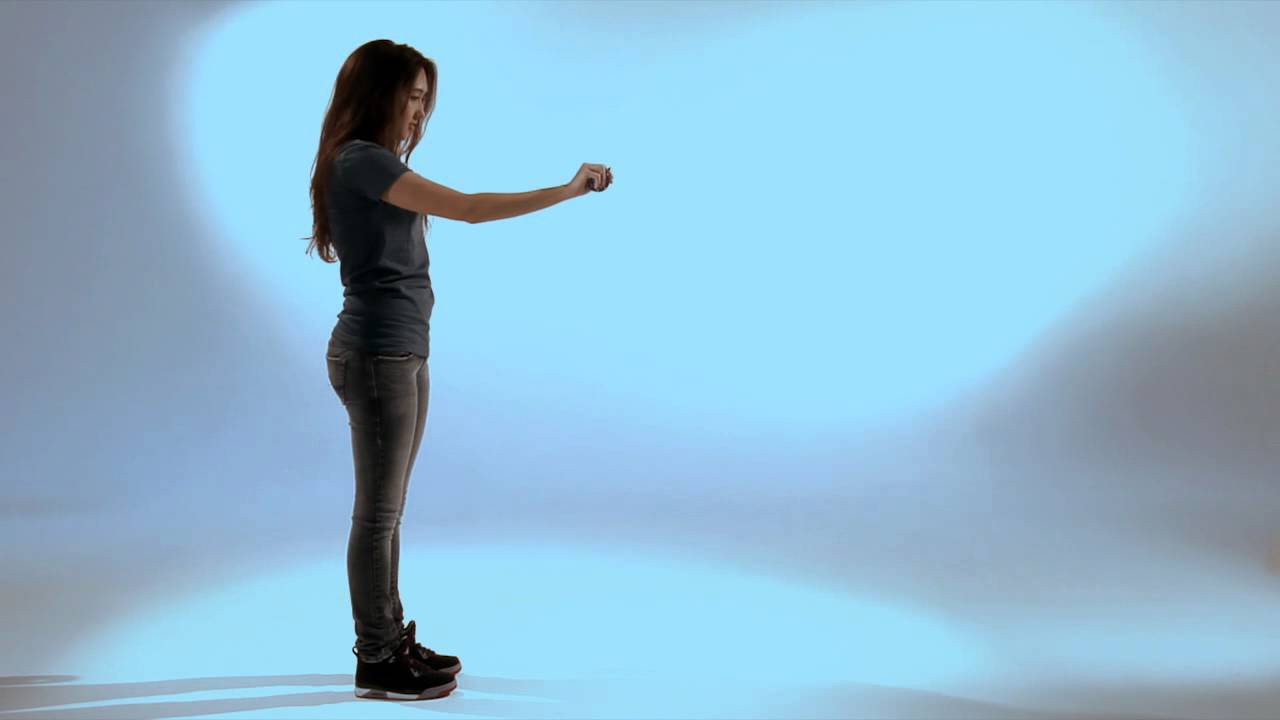 0:45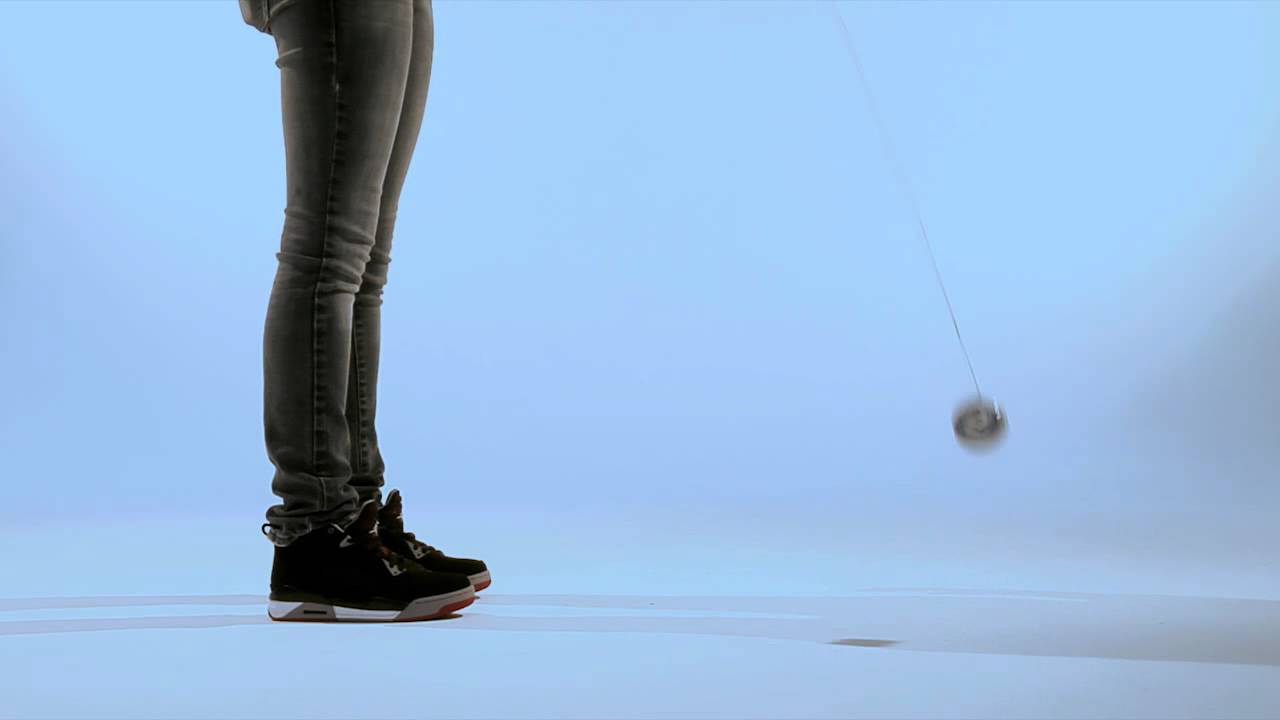 0:48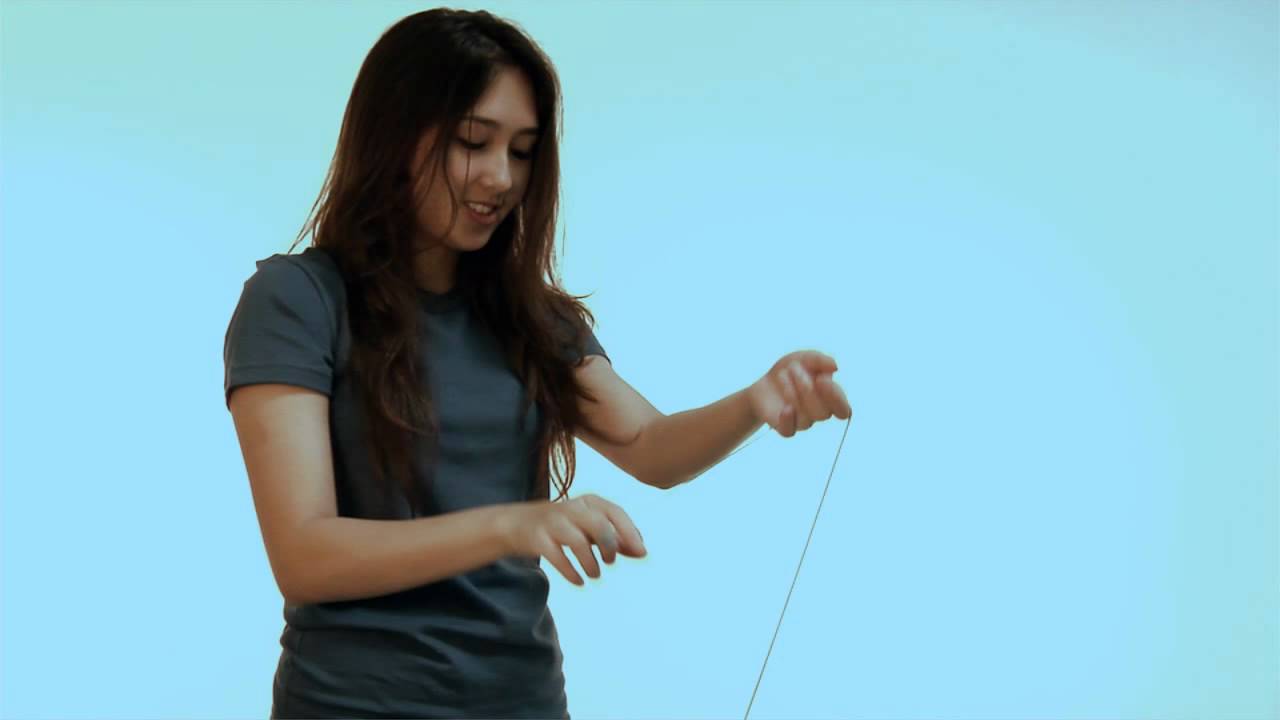 1:01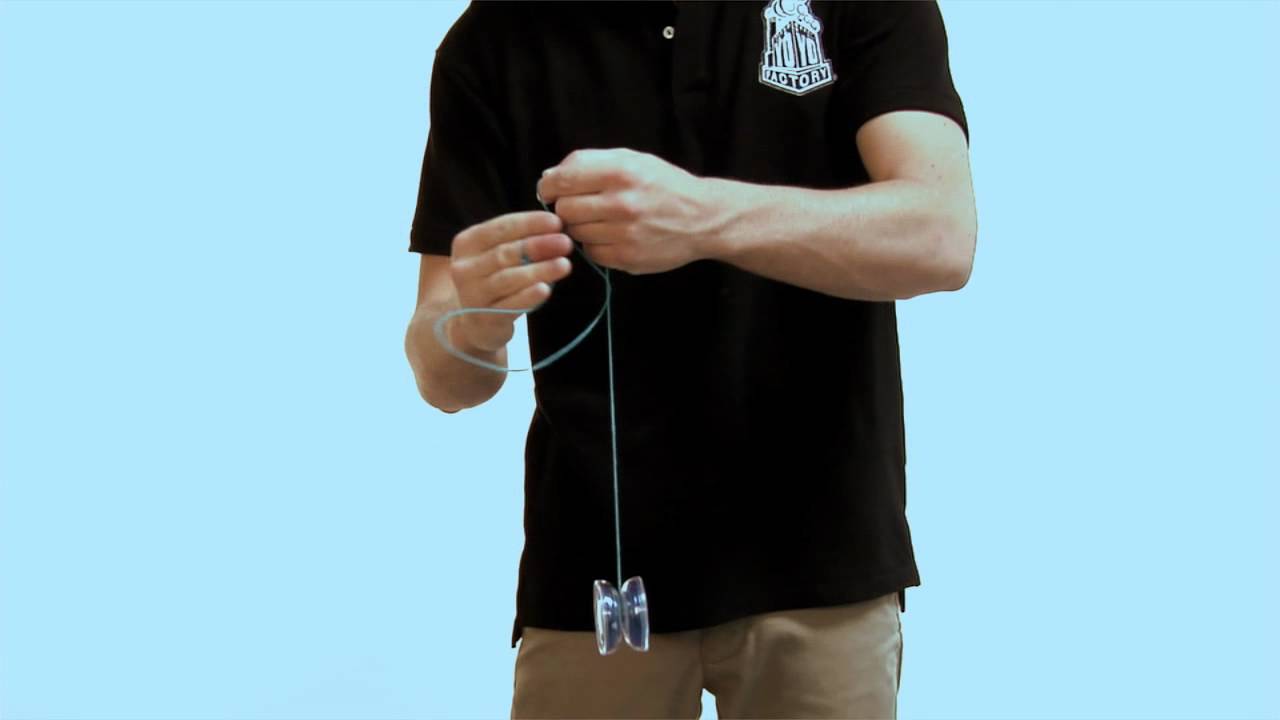 1:11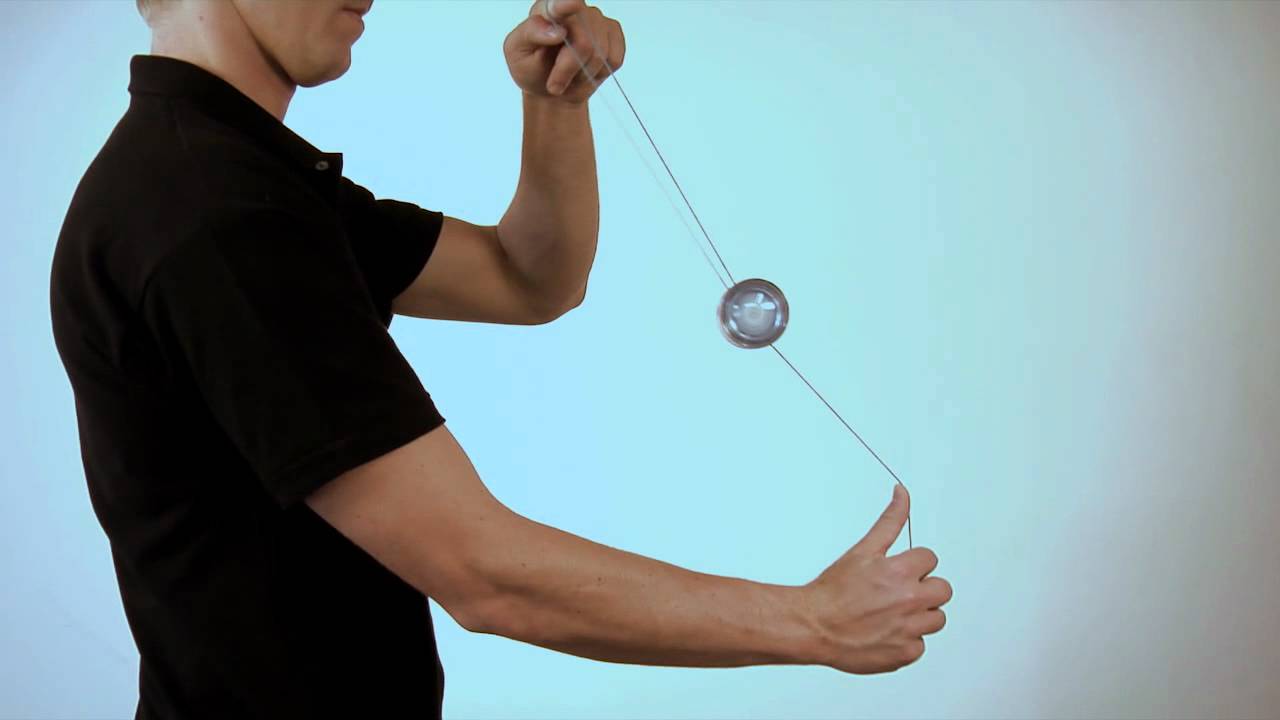 0:49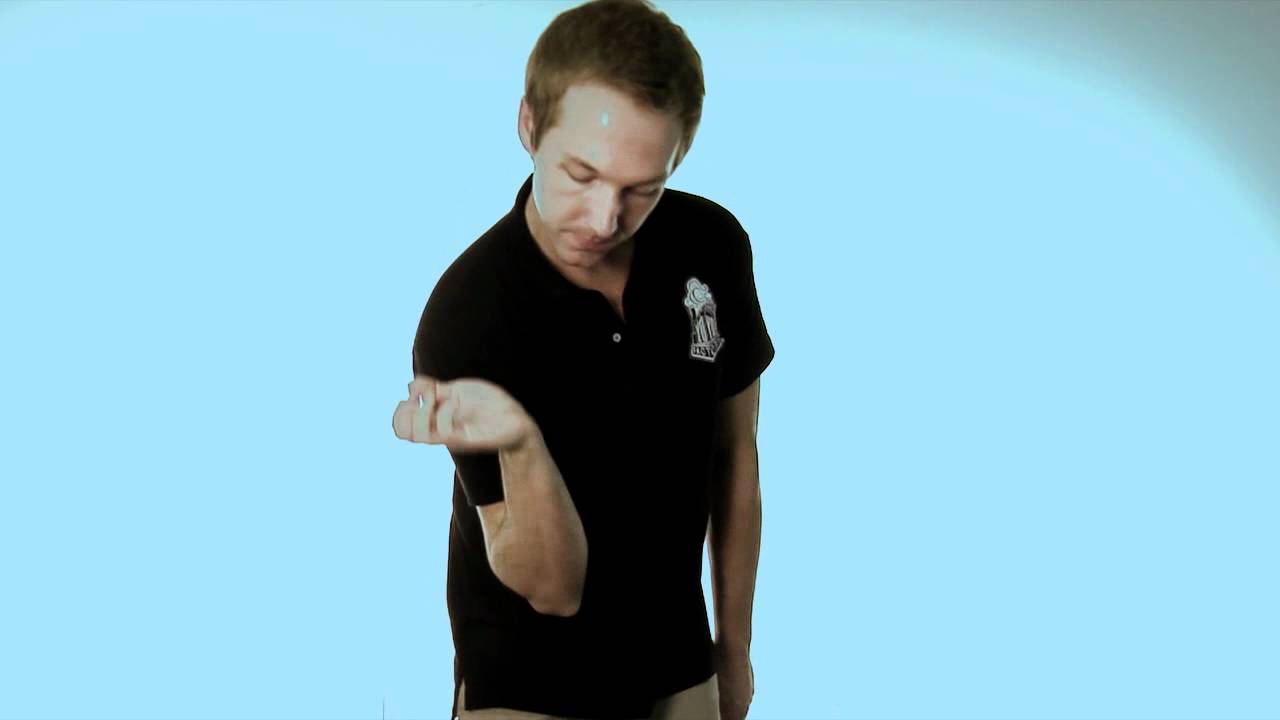 0:50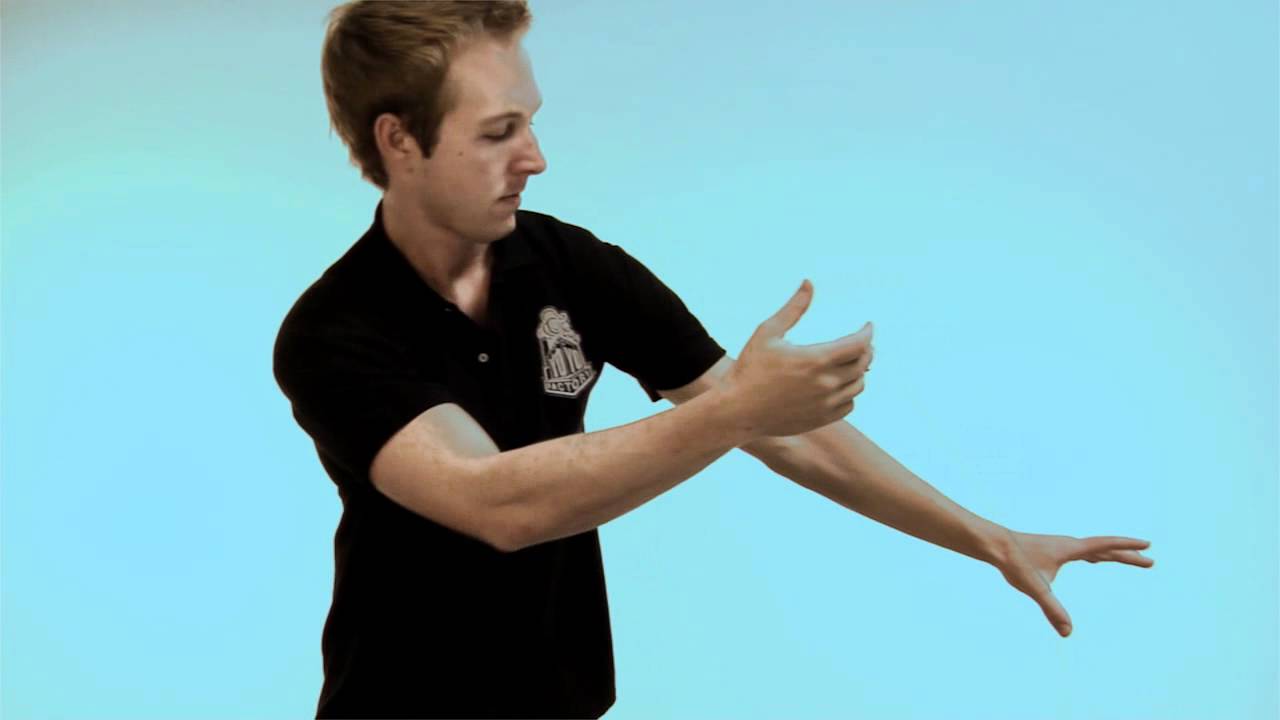 0:53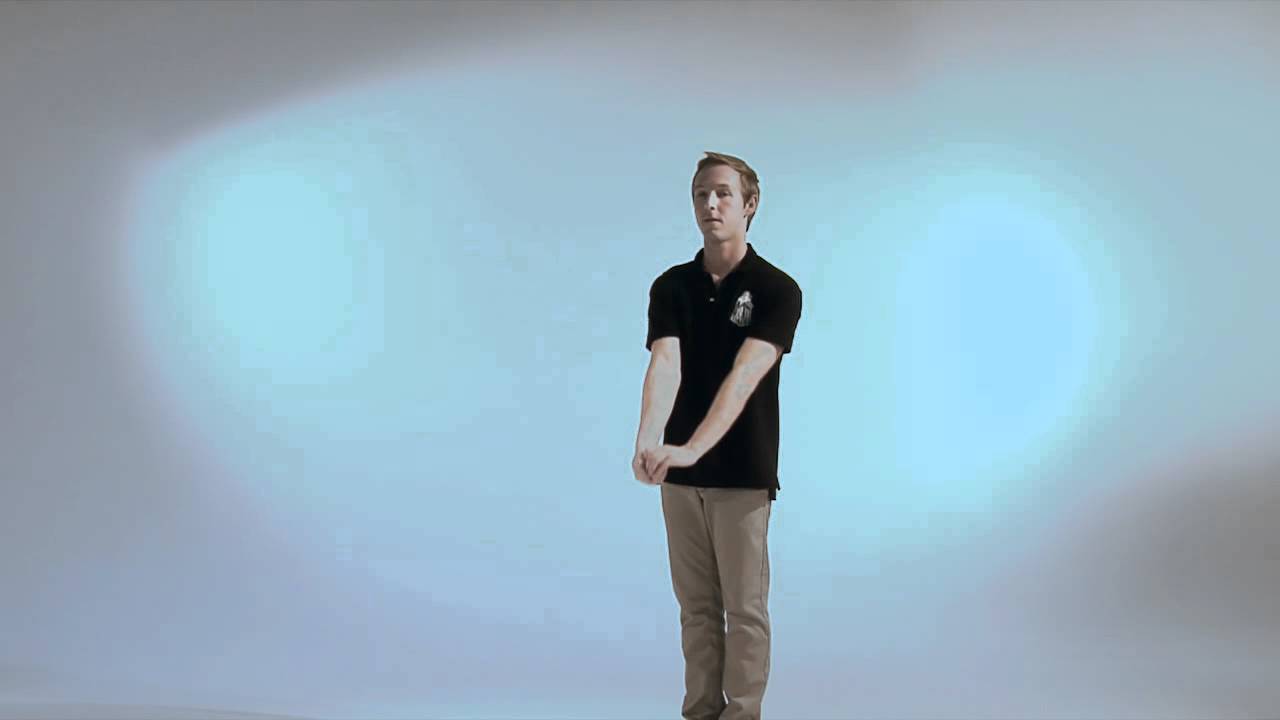 0:43

After completing the Beginner tricks, it's time to change the BEGINNER ball-bearing for the ADVANCED ball-bearing.